As a successful advisor, you likely have figured out two things:
what makes you valuable and how to build trust with clients.
Your clients value your expertise, but they're also seeking someone they can trust to help them navigate the emotional challenges that coincide with major financial decisions. They care about what you can do for them as they face major life events.
While wealth strategies are important in these situations, the best client relationships go much deeper. When clients are overwhelmed at the thought of making decisions, they want to know they'll be able to lean on a trusted advisor to guide them through.
Getting the Timing Right
You are already aware that changes in life necessitate decisions. These decisions carry both short and long-term implications, some of which are quite serious. Your advice can make a world of difference for clients, provided you can reach them at the right time.
Make the most of every client interaction by anticipating potential changes that may arise. Askabout things like family, career, and major purchases. Take the opportunity to invite your client to reach out to you when unexpected things happen. When they share information, be sure to explain how your recommendations are relevant to their individual situation. Consider using life events as drivers of segmenting your marketing content to both prospects and clients.
For example, if you have a group of clients who are considering marriage, provide valuable content about steps they can take now to prepare for managing their money successfully in marriage.
Communicate Your Value in Major Life Events
Part of your value in major life events is a level of support and guidance in addition to financial expertise. Clients value and likely expect you to deliver the following when they are experiencing life transitions.
Sense of Security. Minimize stress by emphasizing your expertise in the financial components of the event and empathizing with clients by providing sound emotional support.
Order. Maintain, update, and organize files as well as other information, making it easily accessible and one less hoop for clients to jump through.
Direction. Provide specific step-by-step input on how to move forward, reiterating that you have your client's best interests in mind.
Support and Reassurance. Help your client step away from their immediate circumstances when they are ready and offer an understanding of how their new situation impacts their overall financial wellbeing.
Many clients want the involvement of their advisor but they are either unaware or unconvinced of your capability for their individual situation. Think about ways to creatively cultivate deep relationships to help you remain top of mind.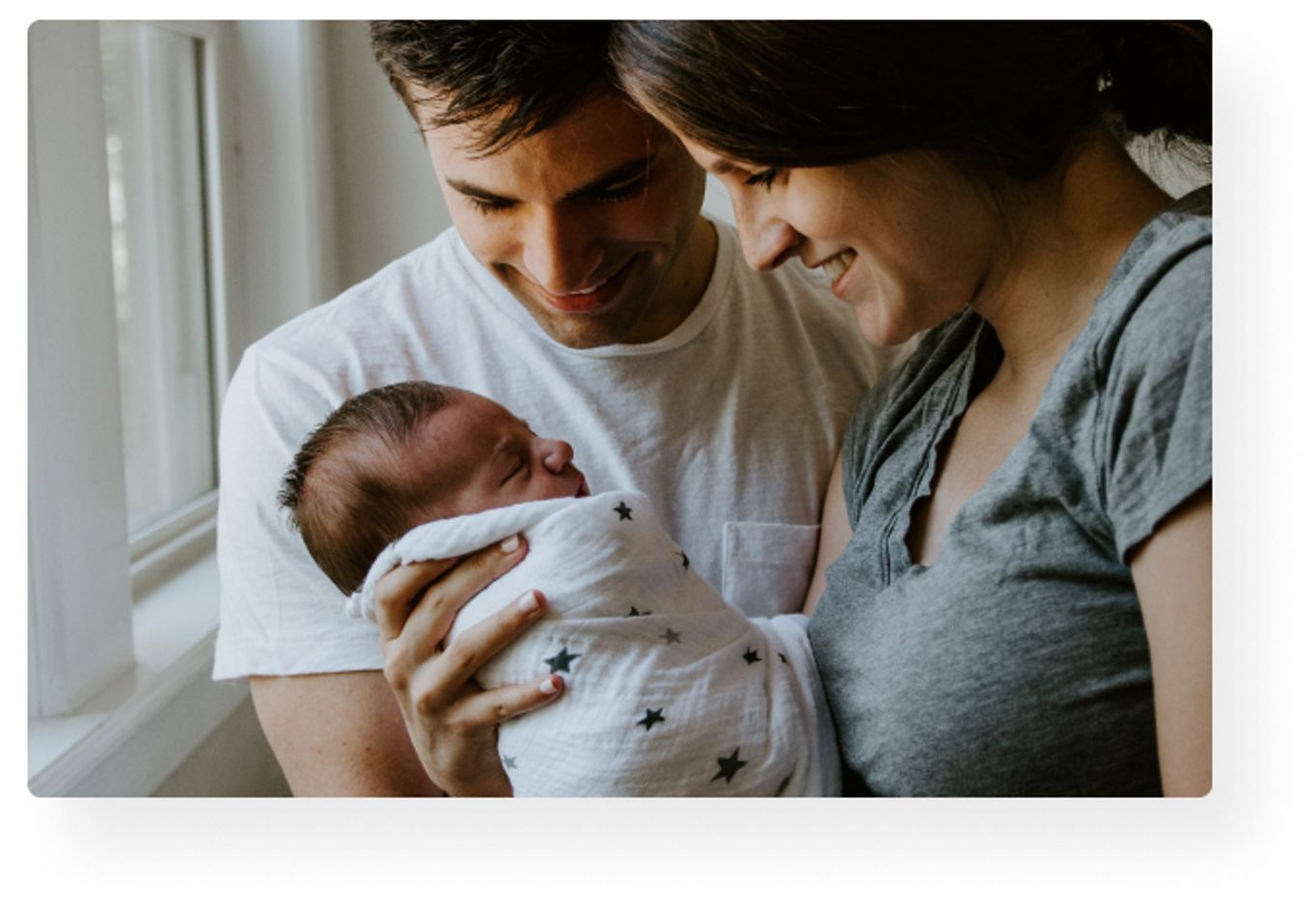 Significant Life Events
Life events most commonly involve gaining substantial assets or an inheritance but they also can simply be about being proactive for the future. Establish yourself as a voice of reason in an otherwise emotionally charged situation to help your clients view you as a trusted resource. Another way you can add value is by collaborating with other professionals to create a path forward, alleviating client stress.
Loss of a Spouse. One of the most difficult situations for a client is losing a spouse. There are a number of elements such as paperwork and settling an estate where you can add value by providing thoughtful education if the spouse was not a primary decisionmaker. You can help clients prioritize actions and decisions, bringing a sense of control and order. You can be a positive influence by helping the client navigate their life moving forward and empower them to make their own decisions.
Marriage. Money management plays an important role in the success of a marriage. The financial expertise required here is obvious - managing assets, tax implications, etc. - but your value can go far beyond by coaching and facilitating dialogue about cash flow and planning. Help couples be transparent with their personal goals while encouraging them to keep the lines of communication open about their goals as a married couple.
Divorce. Conversely, separating a joint financial partnership can be stressful and emotionally draining. Essentially, a client is starting over with a new financial strategy and goals. Help your client understand how their choices, particularly when dividing assets, affects their future.
Starting a Family. There is much planning to be done in terms of money management when having a baby or adopting, but advisors can add value by putting anxious parentsto-be at ease and discussing options for saving or even being a referral source for attorneys or other professionals.
Death of a Loved One. When a loved one has passed, you can step into a leadership role therefore easing the burden on the family by providing them more time and space during a difficult season. Beyond handling beneficiaries and processing policies, you can step into a leadership role offering reassurance that you will help them complete important tasks.
Clients want advice and support when they're facing uncertain circumstances, but it's not always top of mind to reach out to their advisor and make the connection. As life changes like these can be emotional and difficult to deal with, having a trusted, proactive advisor who is devoted to providing sound financial advice goes far beyond any monetary value.
Be Proactive
As an advisor, you should strive to communicate how you can help during these major life events. Be specific about how your advice can make a considerable impact on the financial well-being of your clients. Take the time to explain why certain recommendations are being made in light of the client's circumstances. Add a strategic personal component to your emails and don't forget to open the door for conversations about life transitions in every client interaction you have.
Communicating your value during these events clearly and often is the key to being the one your clients come to when they need advice for financial decisions.
As a result, your practice will develop deeper client loyalty and relationships. You'll become an integral part of some of the most significant parts of your client's lives.
Remember that your value goes beyond the numbers. Be more than a financial advisor–be a friend, a confidant, and a coach.